Non Invasive Cardiopulmonary Lab

Geetanjali Hospital focuses on underlying Four main departments which provide excellent medical facilites with each of the departments have their own expert faculties having vast experience in their respective fields of specialisation.
1. TMT
2. Endoscopy
3. Ultrasound
4. Spirometry
5. Echocardiography
TMT

» Fully computerised TMT
» ECG (Manual/Computerised)
Endoscopy

we have fully computerised Video Endoscope System (olympus GIF-130) with following facilities:-
Endoscopy Machine

» Upper GI Endoscopy (Diagnostic).
» Endoscopic Foreign Body Removal.
» Endoscopic Variceal ligation(EVL).
»Endoscopic Biopsy.
» Endoscopic RYle Tube/Brachy Catheter Implantation.
»Palliative Self Expandable Metallic Esophageal Stenting(SEMS).
»Endoscopic Esophageal Dilatation.
» Percutaneous endoscopic Gastrostompy(PEG).
»Endoscopic H. Pylori Testing (Rapid Urease Test).
Ultrasound

We have Logic GE P-5 Ultrasound machine which can do all the ultrasonic examination of upper & lower abdomen, thyroid soft tissue etc.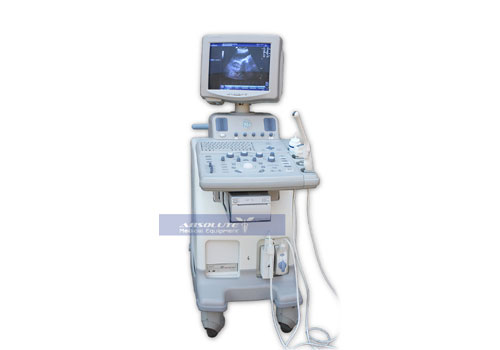 Spirometry

Spirometry (the measuring of breath) is the most common of the pulmonary function tests and uses an instrument called a spirometer to measure the amount of air entering and leaving the lungs.